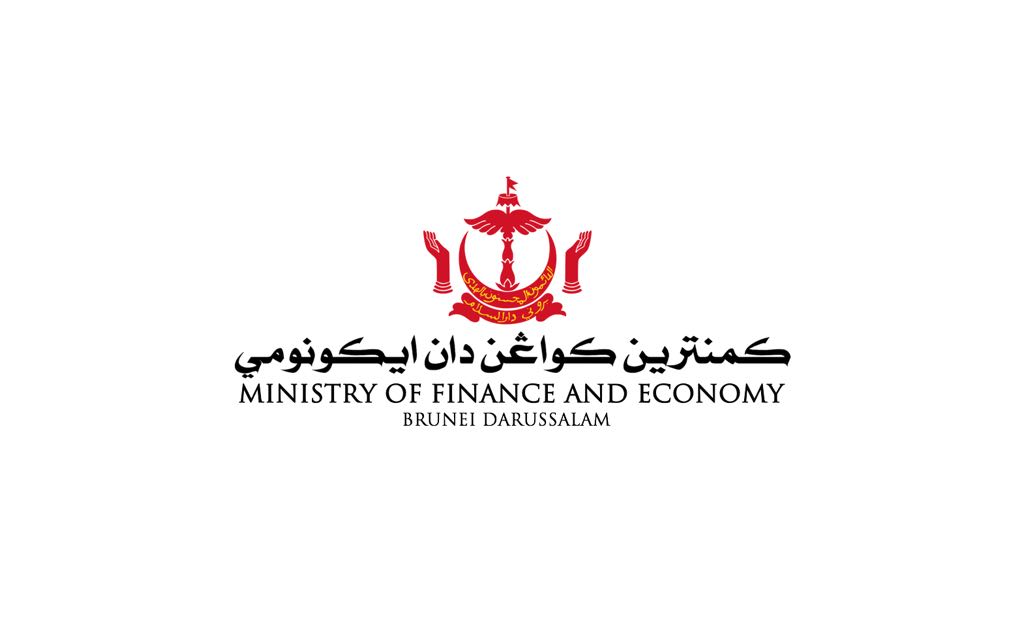 Tax Discount on Corporate Income Tax
​NOTICE – 02/2020

Referring to the press release issued on 21st March 2020 on the interim measures introduced by the Ministry of Finance and Economy to assist the private sector due to the recent outbreak of the COVID-19.

Read more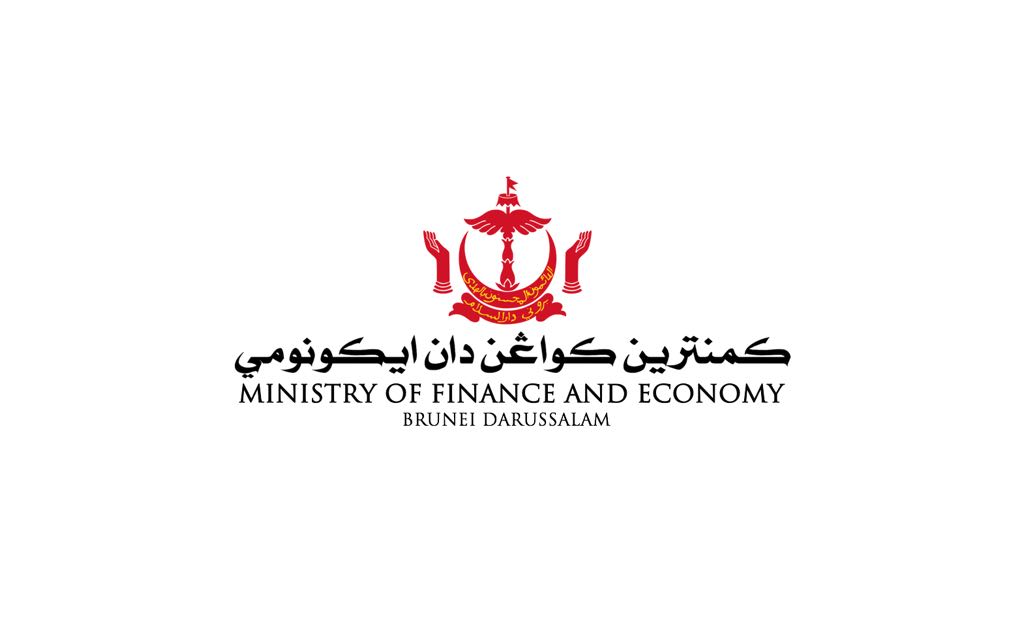 Get Latest, Accurate Info Through Real-Time Web Application Platform
​March 25, 2020
With the consent of His Majesty Sultan Haji Hassanal Bolkiah Mu'izzaddin Waddaulah ibni Al-Marhum Sultan Haji Omar 'Ali Saifuddien Sa'adul Khairi Waddien, Sultan and Yang Di-Pertuan of Brunei Darussalam, and in light of the COVID-19 pandemic, the Ministry of Finance and Economy (MoFE) in cooperation with the Ministry of Health and other government agencies including companies, began developing an Artificial Intelligence (AI)-based platform to create a real-time government dashboard.
Read more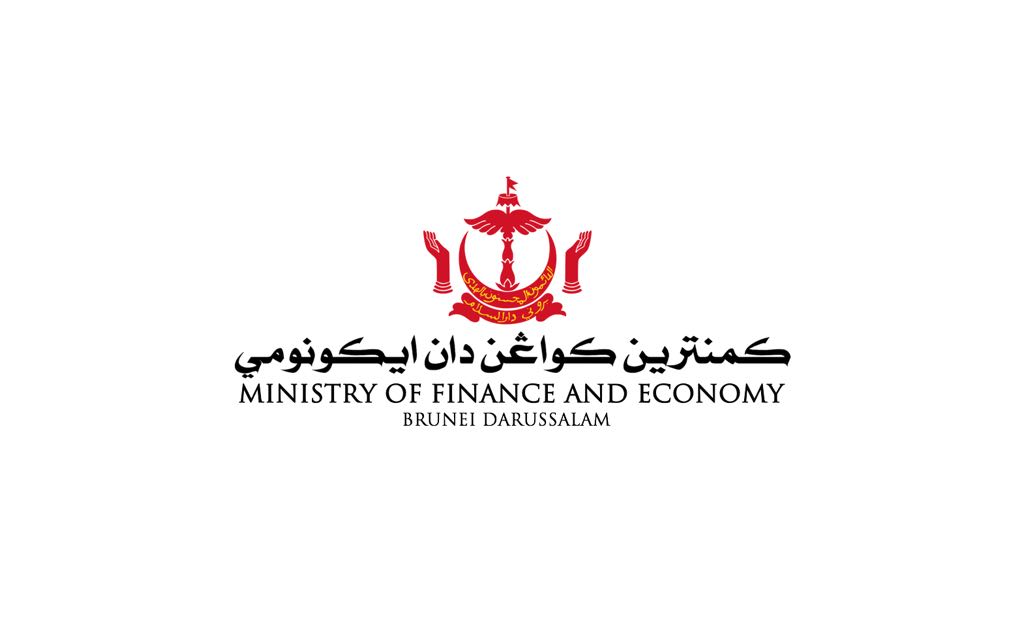 Over BND330K collected from COVID-19 Relief Fund
March 25, 2020​
Th​e Ministry of Finance and Economy received BND330,423.34 from the public as of March 24 at 5pm following the opening of the COVID-19 Relief Fund account on March 22 to enable the public and parties in the Sultanate to contribute in helping and addressing the COVID-19 outbreak.
Read more