Social Media Highlights
We often post new spotlights using our records to illustrate various monthly themes or pertinent anniversaries and honorable mentions. Check out our Daily Good Boy posts on social media featured on past Fridays, highlighting the animal mascots of the U.S. Military!
Join us in our monthly #ArchivesHashtagParty on Twitter! Each month is a new fun theme with many other archives participating!
What's New?
New Collection Alert! The World War 1 Rosters for Officers and Enlisted Men have been digitized by Family Search and are now available on their website. Check them out for free on FamilySeach. 
We have recently accessioned a collection of Merchant Mariner Licencing Files. These records are now open to the public and may be requested via email or postal mail. Learn more here: https://www.archives.gov/news/articles/merchant-marine-records-document-maritime-service  
On-Site Visitors:
Rightfully Hers at St. Louis- St. Louis is proud to host a pop up of the Rightfully Hers exhibit. We are working to have an accompanying display featuring a personnel record relevant to women's rights every month. 
Keep an eye on the banner at the tops of our pages for building closures!
Online access to NARA holdings is available 24 hours a day via www.archives.gov/research.
If you have questions or concerns about any closure, please contact the research room supervisors.
Previous Presentations​
Our Access Coordinator, Bryan McGraw, recently gave this informative presentation for the 2019 National Genealogy Society Convention in St. Charles, MO! 
Our dedicated staff have participated in the Virtual Genealogy Fair offered for free and hosted online by the National Archives and Records Administration for several years. You can find all of them here.  Below is our most recent participation effort; the last two presentations from our staff Cara Moore Lebonick and detailee Anna Csar!
Media Gallery
The National Archives at St. Louis holds the personnel records of WWII code breakers.
Slideshow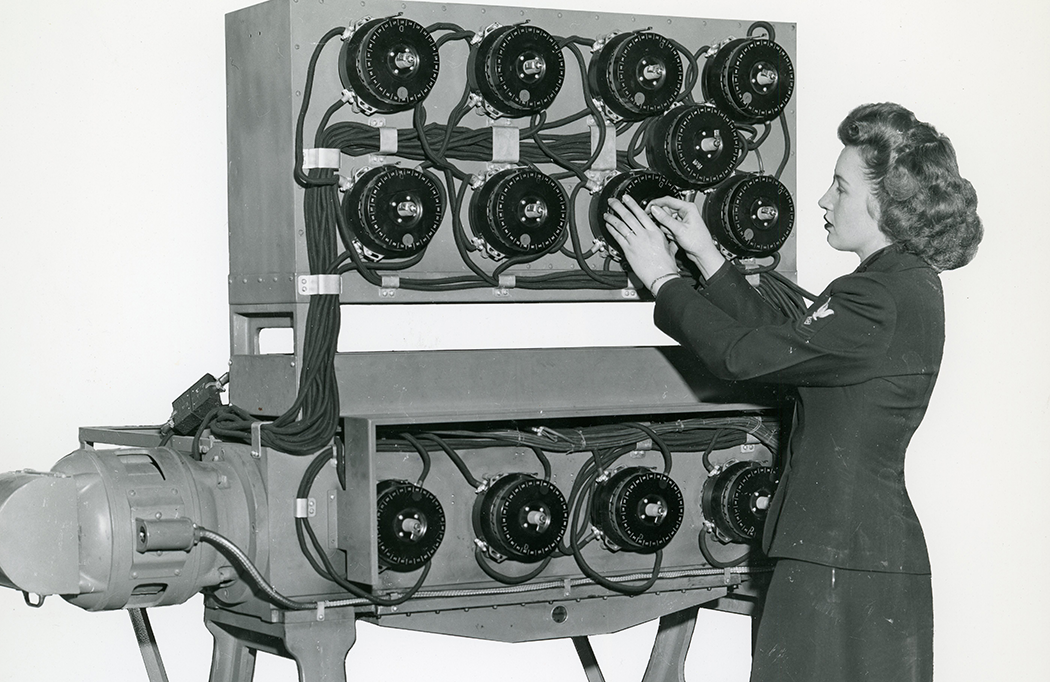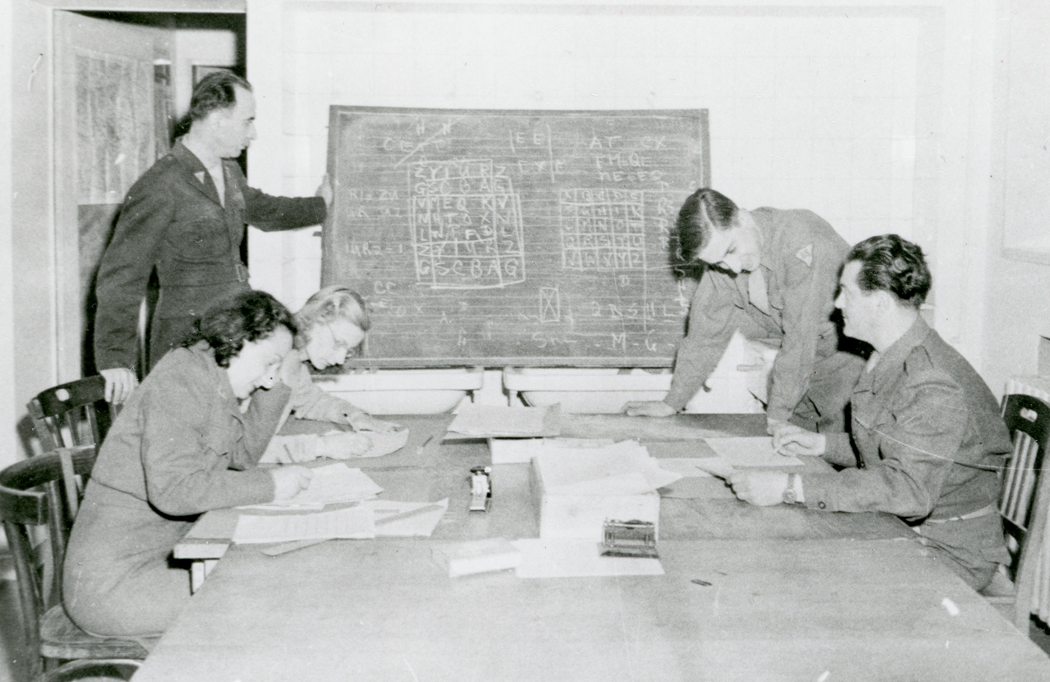 Previous
Next